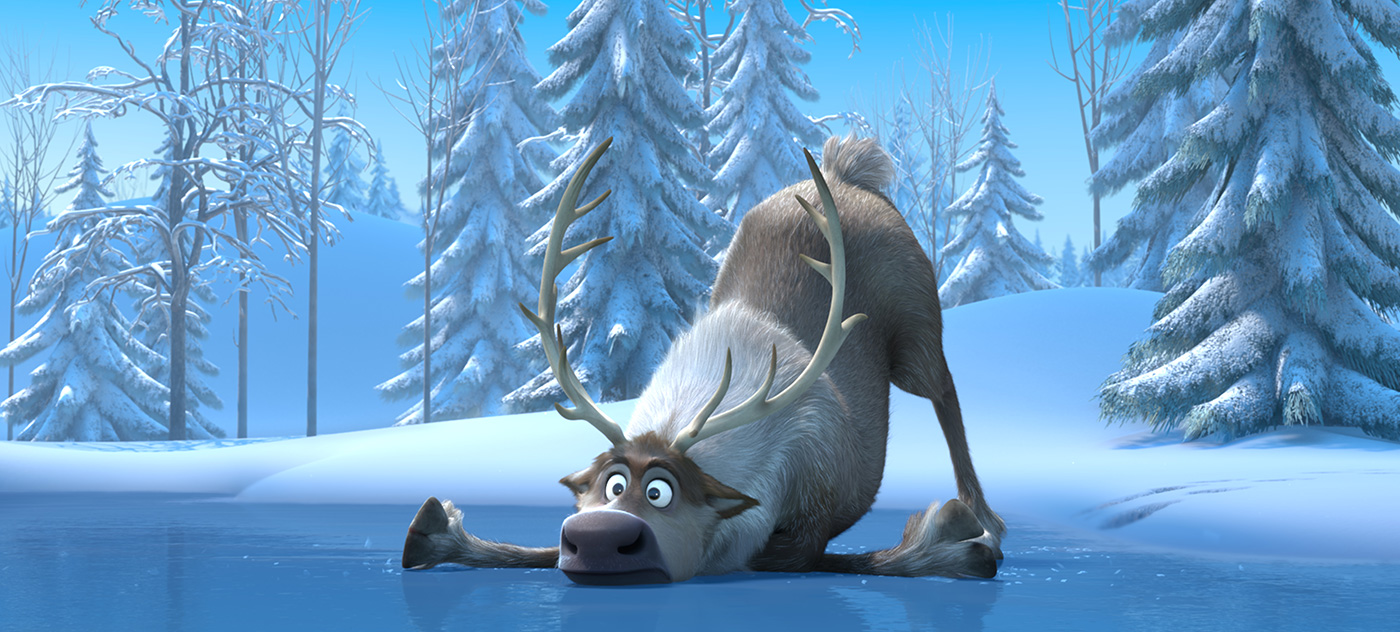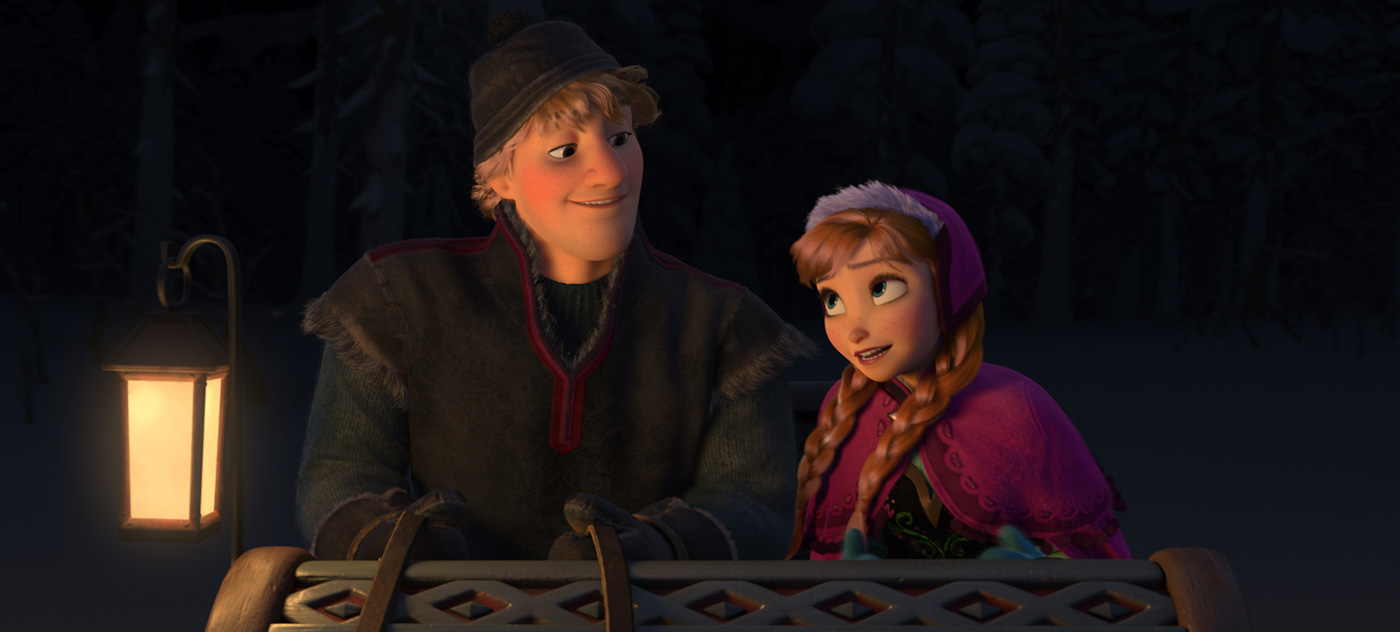 New Years Eve.

An early morning walk.
Some shopping today amongst the crowds.
A visit to the library.
A quiet afternoon reading,
with perhaps a bit of snoozing.
And an outing this evening to see
Frozen,
which we loved.
Then home to see the 9.00pm Sydney fireworks.
Looking back, it's been a bit of a tough year.
Bring on 2014, I say.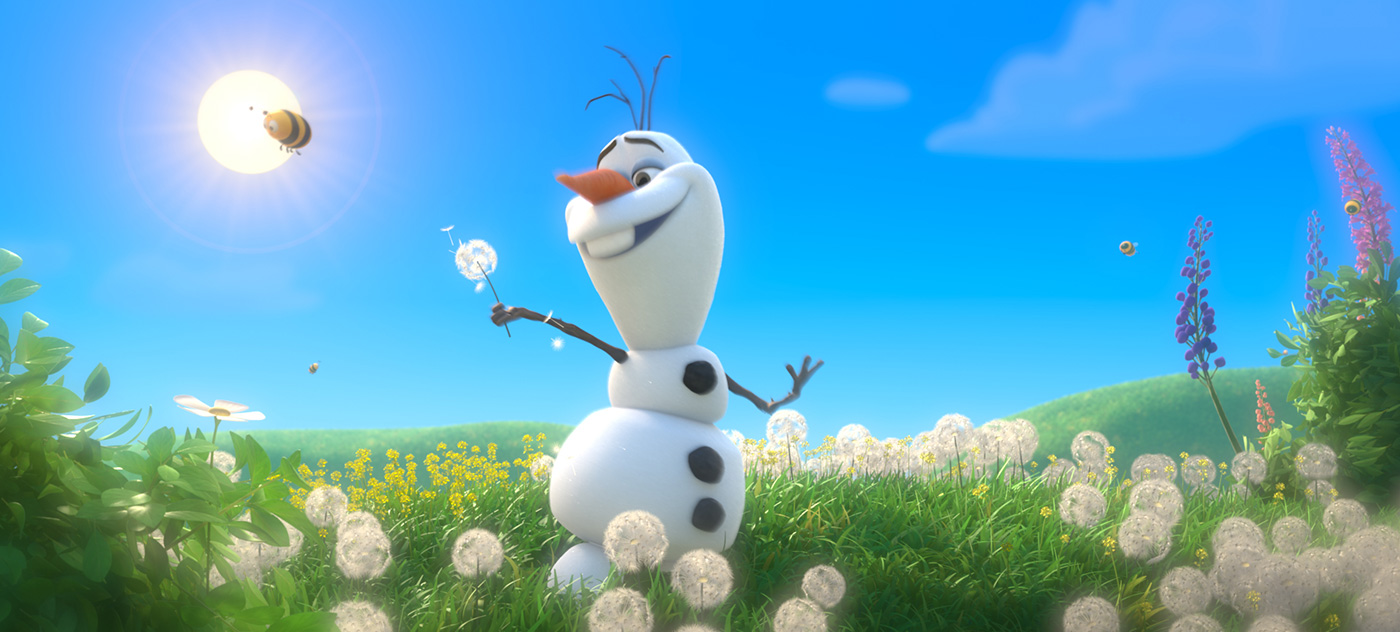 Happy New Year!